Beds R Us Margate
Mattress Junction is locally-owned retailer of the highest quality Tasmanian-made mattresses and bed bases. Come into our store to try out our range of mattresses to suit any budget and lifestyle, or contact us to discuss your needs with our knowledgeable staff.
Tasmanian-made mattresses and bed bases
Mattress Junction is your local Beds R Us store. We have a large range of Tasmanian-made mattresses, slatted and adjustable bed bases. All of our mattresses and bases are Tasmanian-made!!!
Pillows, linen, quilts and more
Mattress Junction has partnered with My Bambi to supply a large range of pillows and bed linen. We've got soft pillows, latex pillows, firm pillows, quilts of all thicknesses and more! Come into our showroom to see!
Ranges we carry: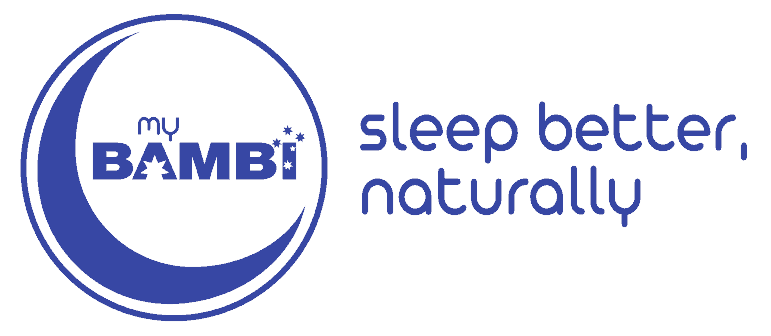 Some of Our Current Mattress Offers